FREE weekly sessions are live
Join our mailing list
The best way to join our free sessions.
The only way to access our exclusive discounts
6,438 FRCR winners and counting
Our tried and tested winning formula coaches more successful radiologists than any online platform.Radiology Masters is different...It's not a simple viva course, it's our own special formula blending just-in-time learning, didactic methods, viva rehearsal and immersive learning through total audience participation using our bespoke tooling.
Dr John Curtis
A chest and general radiologist with a life long interest in education. John exclusively teaches through Radiology Masters.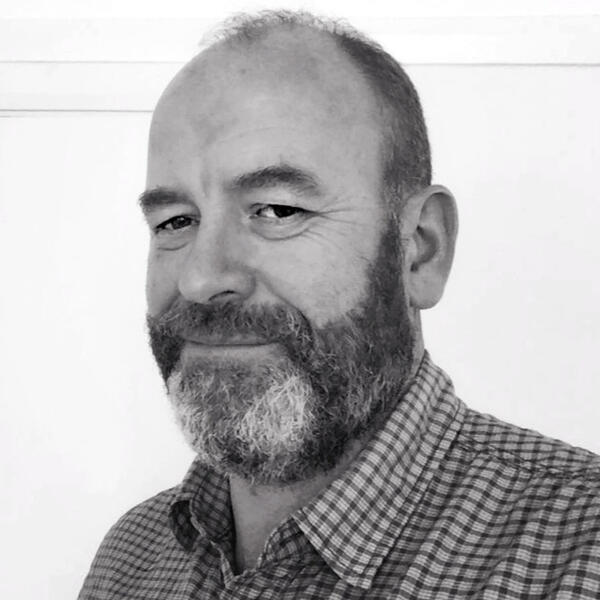 Dr Daniel Fascia
MSK Radiologist, health tech and coding. Dan enjoys pushing the limits of learning technology and delivering the best remote teaching with Radiology Masters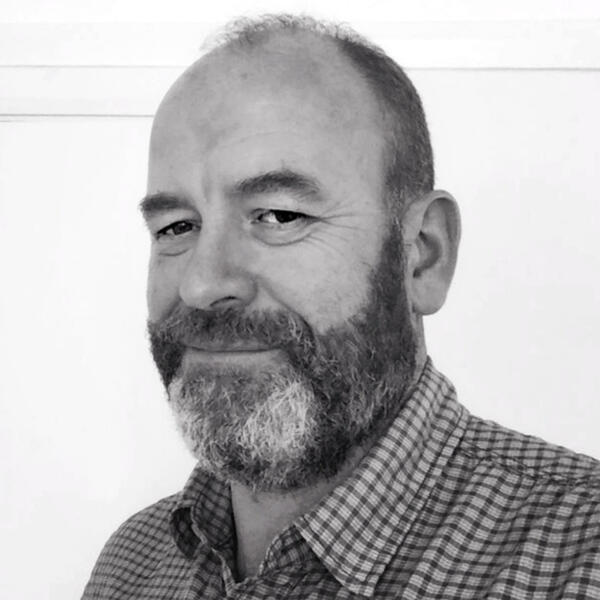 Dr Radhika Prasad
General and MSK Radiologist with a passion for radiology education. Radhika specialises in education for the Royal College of Radiologists final FRCR examination.