Course fully booked.
Add yourself to our mailing list.It's the best way to hear ensure you get a place on our courses and guarantee the best price.
🌱 Spring 2023
Episode 1
30th May 2023
1900 - 2100
Episode 2 - Teaching
1st June 2023
1900 - 2000
Episode 3
12th June 2023
1900 - 2100
Episode 4
14th June 2023
1900 - 2100
All times are quoted in (London) UK Time
All tickets get you full access to the course and replays
(sent out approx 24hrs after event)The Power Course is not a viva practice course, it is our unique blend of live teaching over cases which everyone views together with our online DICOM viewer.Viva ticket
Standard course benefits + 20-mins live viva coaching
Usually 2 x vivas, each by different tutor
How it works
With >150 episodes of Radiology Masters under our belt, many of you are already familiar with our unique offering.
Multiple Episodes
Incrementally build your confidence

Blended learning and viva cases

More than just viva practice
The format
High density cases

Live pre-booked viva candidates

Play along with Pacsbin
The tech
HD video stream (Zoom)

DICOM for everyone (Pacsbin)

Replays with DICOM cases
Zoom
Because it's familiar, works well and has consistently good image and audio quality.
Pacsbin
Part of the family, there's nothing else like it for full fidelity DICOM viewing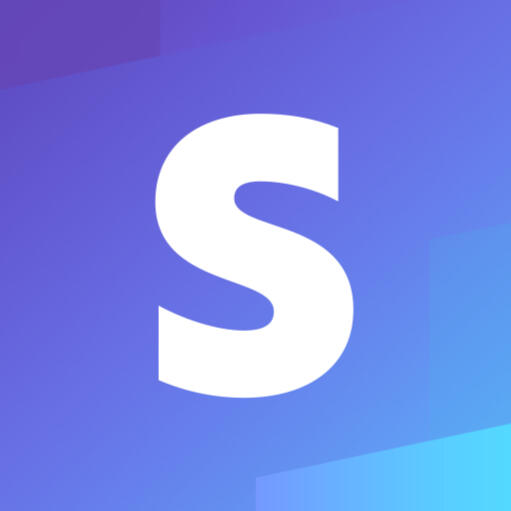 Stripe Payments
Buy with confidence using the world's largest and most secure payment provider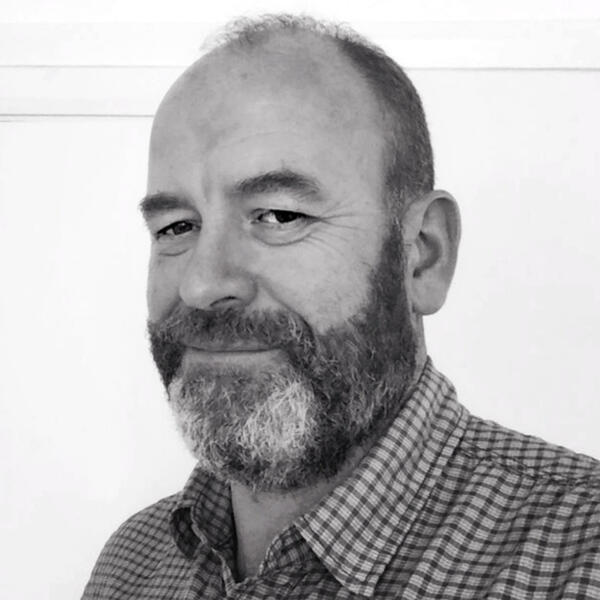 More to it than meets the eye
The team at Radiology Masters have helped over 7,000 FRCR candidates pass their exams with a success rate of 93.8%.It's a tried and tested winning formula based on strong underlying educational theory principles.What you may experience will differ from other courses. It's a blend of carefully timed learning, live participation and live on-stage viva practice.==This is my specialist exam course where I offer all of my best tips ==
We do not recommend signing up with NHS Mail accounts due to poor email deliverability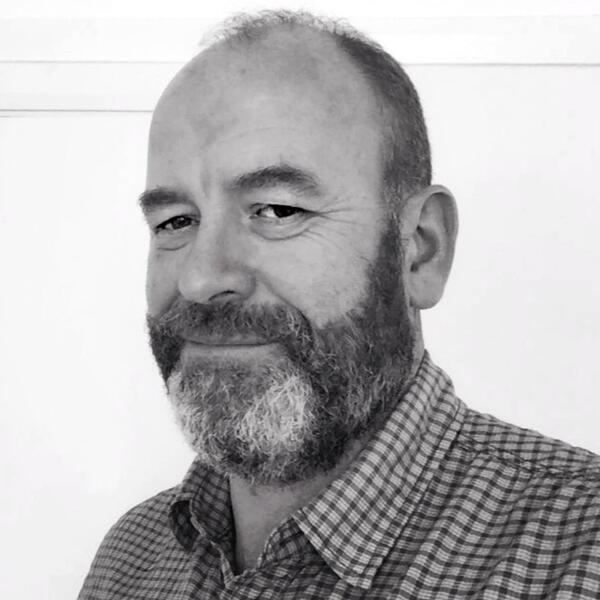 Dr John Curtis
A chest and general radiologist with a life long interest in education.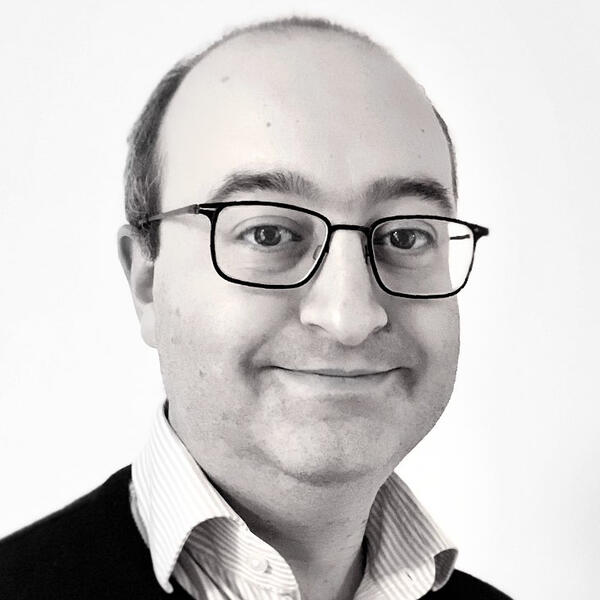 Dr Daniel Fascia
MSK radiologist and coder who enjoys pushing the limits of learning technology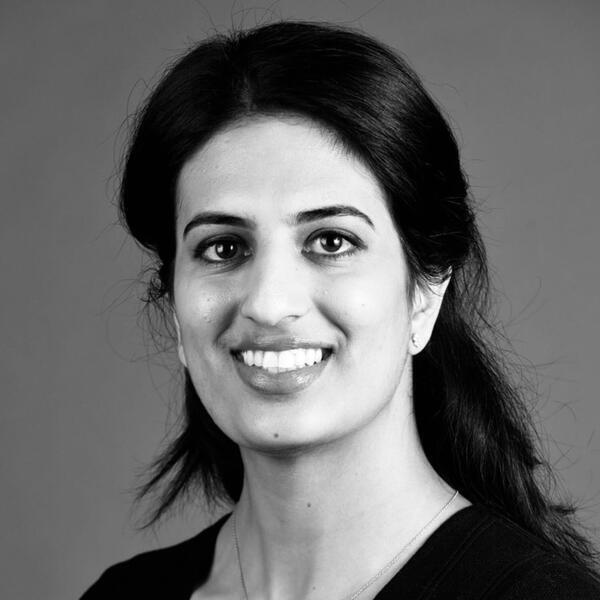 Dr Radhika Prasad
General and MSK Radiologist with a passion for radiology education.
Grab your place
Limited places are available for this course.Book early to avoid disappointment.

🎉 We've got you {{url.name}}
Your place has been confirmed on the courseWe will send further information about the course to {{url.email}}